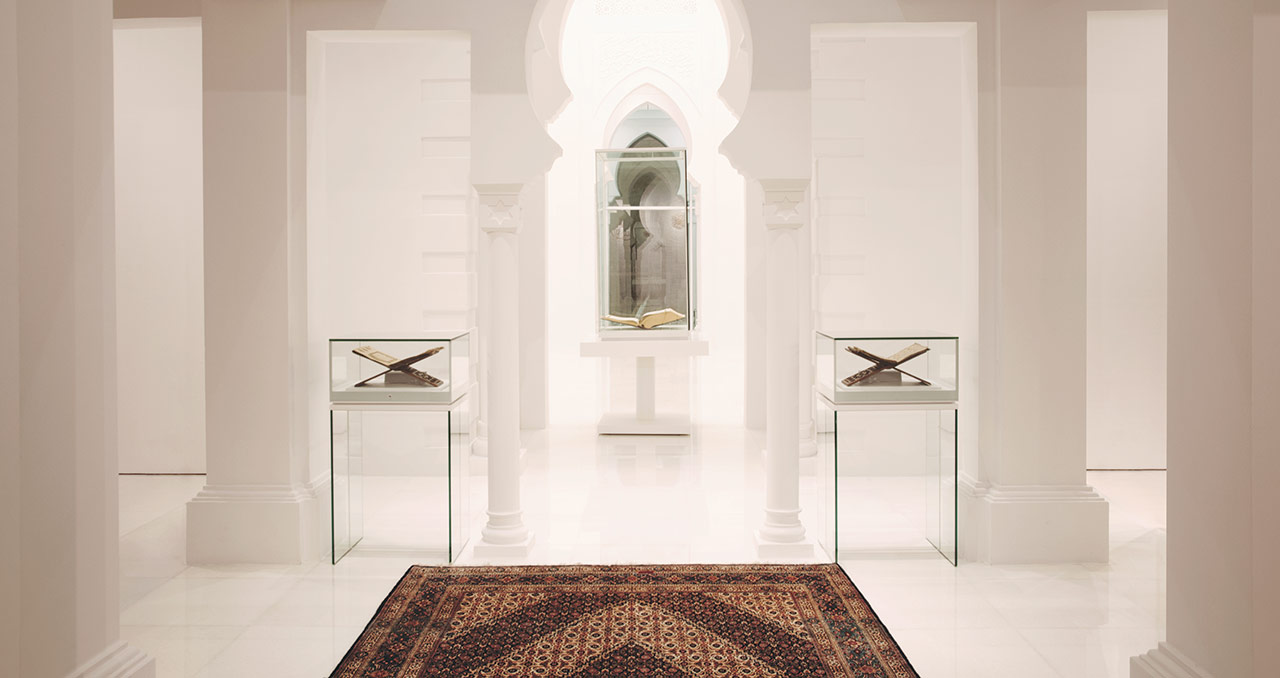 Muzium Masjid Sultan Abdullah (Islamic manuscripts, Al-Quran artifacts)
Client :
Pahang State, Malaysia
Theme :
Social History, Natural History
Project Type :
Permanent Gallery
Case Types :
Turin Demountable
Ramses HD
Cyrus Pull & Slide
Islamic Museum Sultan Abdullah
A collection of precious Islamic antiquities
At the royal city of Pekan in Malaysia, Trika's Turin showcases unveil a collection of precious antiquities associated with the rise of Islamic influences from the Middle East to Asia from as early as the 7th century.
Built in 1929 to the 11th century hypostyle Moorish architecture, the museum comprises of four re-purposed buildings, one is an operating mosque.
A collection of exhibits – from valuable scriptures and paper documents to textiles, musical instruments, weaponry and scientific equipment – in its vaulted spaces are framed by imposing twin-tier arches.
Ramses HD (ancient Islamic manuscript)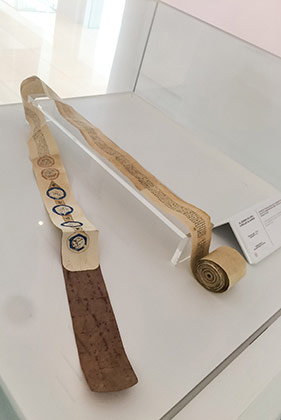 Ramses HD (7 metre long roll of Al-Quran)
Turin Demountable (early Islamic textiles)
Centuries of Islamic arts and culture
Against a timeline of nearly an entire year, a total of over 150 bespoke cases were produced and transported from Singapore to the eastern coastal town of Pekan in Malaysia.
Document-style showcases were suspended on glass plinths and nestled in niches between pillars to hold precious fragments of ancient Islamic scriptures. Walls of nearly three metre tall showcases were installed from floor to ceiling to tell the stories of everyday objects and weapons used over the centuries.
The classic all-glass vitrines of the Turin showcase system provides a clear 360-degree view of the fragile exhibits. Air-tight and tested to less than 0.1 air exchange rate per day, these cases are conditioned with artsorbs to counter any fluctuating humidity, ensuring the preservation of the priceless antiquities.
A popular variant to the heavy-duty TD2, these are also completely demountable and modular. The Turin showcases were assembled onsite effortlessly to meet the opening of the museum within the first quarter of 2015. The result is a series of stunning display showcases crafted to honour the exhibits it held as well as the majestic interiors of this important historical site.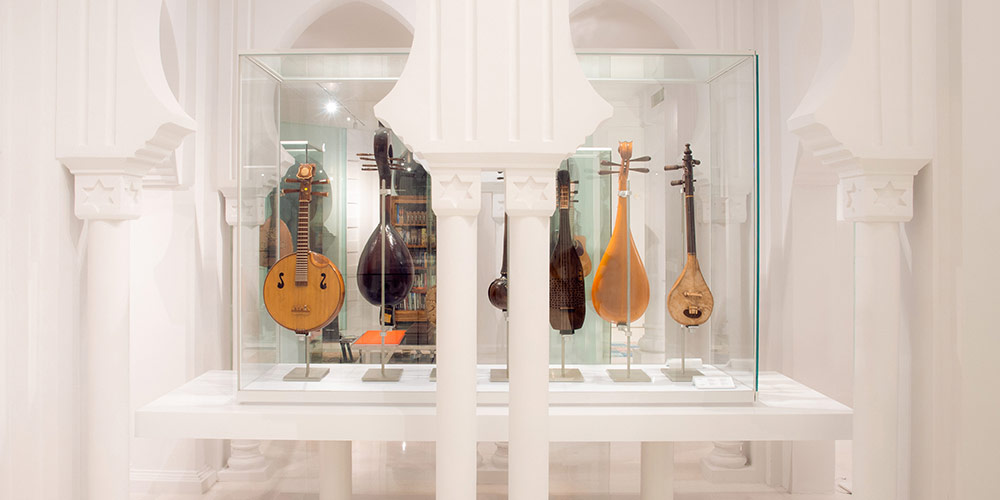 Turin Demountable on table-top (musical instruments from early 19th century)
Latest Projects
We work closely with our clients to cater to their specific requirements without any compromise in quality.
Location
Blk 4035, Ang Mo Kio Industrial Park 1,
#01-37, Singapore 569642.
(+65) 6876 1611