We started out with a mindset to achieve the extraordinary. Along the way, we created ground-breaking applications, established new standards and shaped the way how conservation display cases are being used everyday.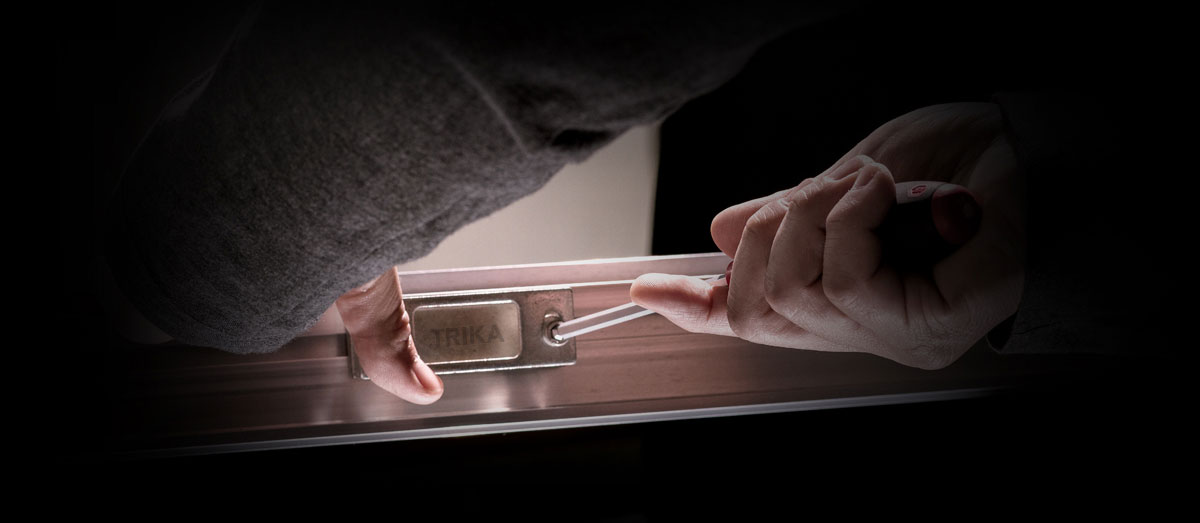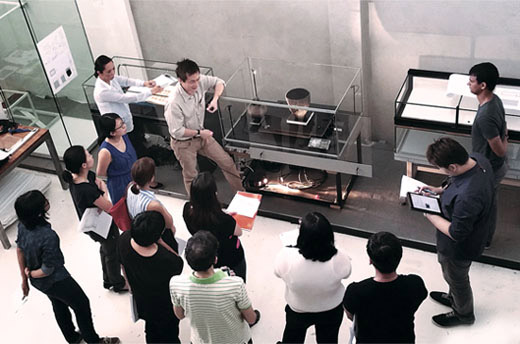 We are never comfortable with our achievements. Our reputation and standing as a customer-centric company is our most valuable asset.
We have a strict focus in responding to the needs of our clients and to create elegant engineering solutions that deliver absolutely.
By constantly questioning and creating new approaches, we are continuously bringing a different, fresh perspective to the market.
Conservation
Test Standards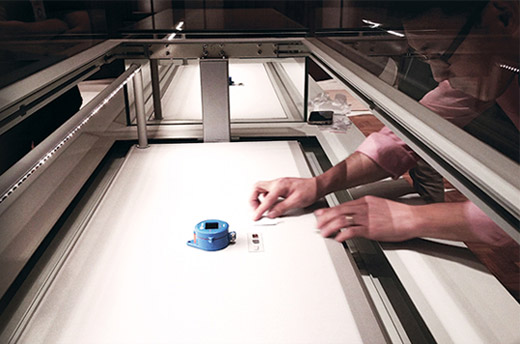 Our quality management team now regularly carry out CO2 air exchange testing of cases at final assembly in our factory and on site as part of our formal handover procedures.
Our ability to carry out repeat air exchange testing in-house has shaped the development of our case systems and allows us to push the boundaries of case design whilst maintaining the highest standards of sealing.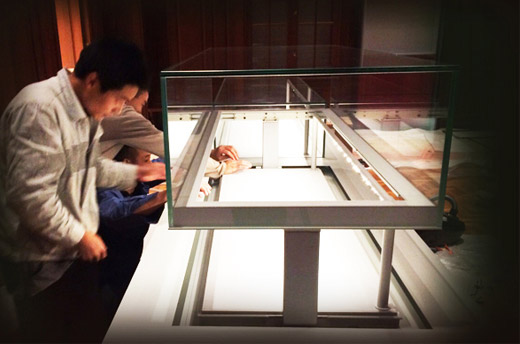 Trika holds patents such as our showcase double-locking systems, demountable profiles, unique lighting apparatus and even customised hinges.
Most patents are granted pending international applications and we are constantly innovating to maintain our stature as the leader in our field.
Trika Today
Until recently, Trika Singapore was only known among the industry of museum architects, curators and a handful of local conservators. The clientele base has since expanded to Europe and the Middle-East and it was recently appointed as the official case maker for the Natural History Museum of London.
Founder and design director Steil Tan has certainly come a long way from when he started designing store fixtures almost 30 years ago. In 2002, the first commission of designing a vertical lifting showcase for the private textile collections of the royal palace museum of Thailand started their foray into the design and manufacture of conservation showcases for international museums.
Fast forward to 2017, Trika now produces high-specifications showcases for international architects and museums for some of the most prestigious names around the region. Steil believes Trika's attention to detail have helped raised the company's profile, "We are behind every single detail of our showcases. There isn't a lock or hinge that hasn't been designed by us. Every smallest component or part is important".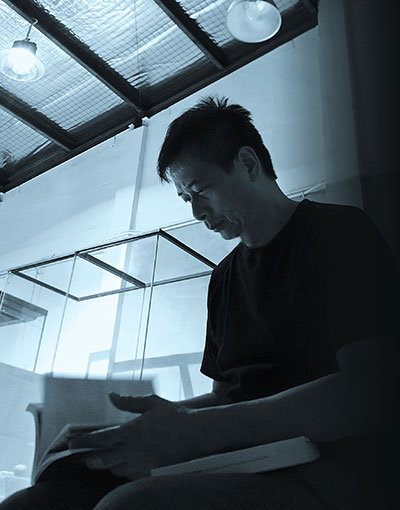 We are also artisans at heart and see ourselves crafting products that have genuine longevity, fulfilling a standard that remains precious throughout time.

Trika's design philosophy is not to design in isolation but to study the construct so thoroughly that engineering and materials come together to deliver the final product. This is reflected in its ability to craft frame-less volumes of glass and ultra-slim profiles with simplicity.
Taking pride in all output that bears the Trika imprint, the design and performance of each showcase system must be perfect and resonate with Trika's core design values. The drive for perfection is evident in its range of products that are tested repeatedly in Trika's assembly factory based in Singapore.
Optimisation of construction materials is a core tenet in Trika's design philosophy. It often achieves this without compromising the security or function of its products. A prime example is their Turin advanced modular and demountable cases, now patented for private and public galleries internationally.
Location
Blk 4035, Ang Mo Kio Industrial Park 1,
#01-37, Singapore 569642.
(+65) 6876 1611